Connect
Get Connected to dataspaces in minutes and start sharing data with your trusted partners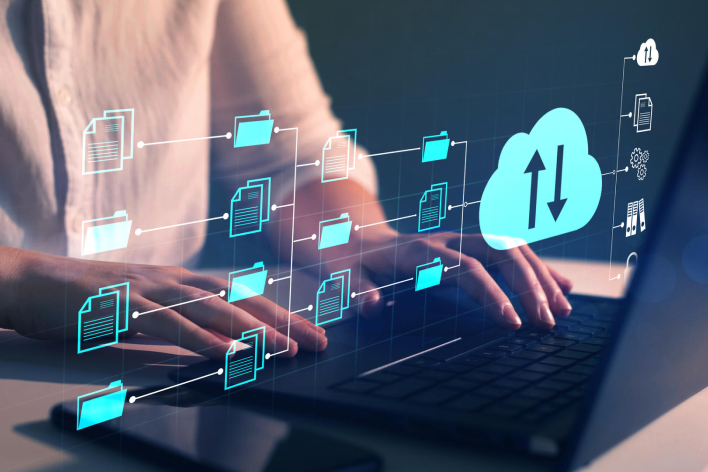 Exchange and monetize data for cross-organizational data chains, with full data sovereignty protection
Get Connected to leading dataspaces for secure participation and data provisioning in data-driven eco-systems. Benefit from use-cases and applications immediately with our Catena-X and IDSA certified and Gaia-X compliant easy-to-use plug and play solution on the cloud of your choice. Take advantage of Deutsche Telekom's expertise as a trusted partner for managed services with complete sovereignty protection so you are always in control of your data on your terms.

Easy to use, cloud agnostic managed offerings for all industries
Why connect to dataspaces?
Easy & quick automated setup within minutes
Ready to use and out-of-the-box dataspace bundles for Catena-X, Mobility Data Space, Mobilithek & more
No coding skills and IT know-how required
Flexible contracts, individual pricing
Personalized onboarding assistance & support
Connect with leading dataspaces 
Easy and secure data sharing in a few clicks
Our Connect removes technical configuration complexities and provides an easier and user-friendly way for organizations to focus on use-cases and applications with complete sovereignty protection.

Interact, Build and Govern... on your own terms
Managed Connect Services
Connect for Enterprises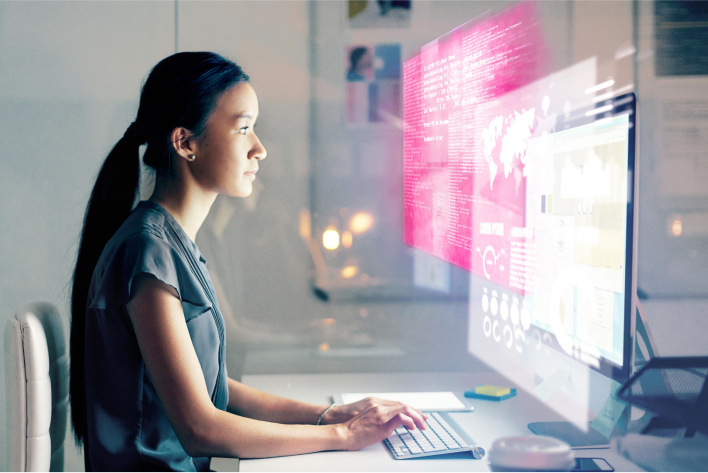 Easy connection to dataspaces
Spins up the connector and configures all the necessary setting needed to connect and share data in any cloud of your choice.
We manage the technical configurations and complexities to provide user friendly UI based policy management and data transfer. We make it easy for customers with no IT know-how and resources to benefit from sovereign datasharing.
The T-Systems' Connect product family starts with very affordable fixed monthly rate and the option to pay-as-you-go for all sizes of enterprises, with options to upgrade and adapt based on comfort functions and features.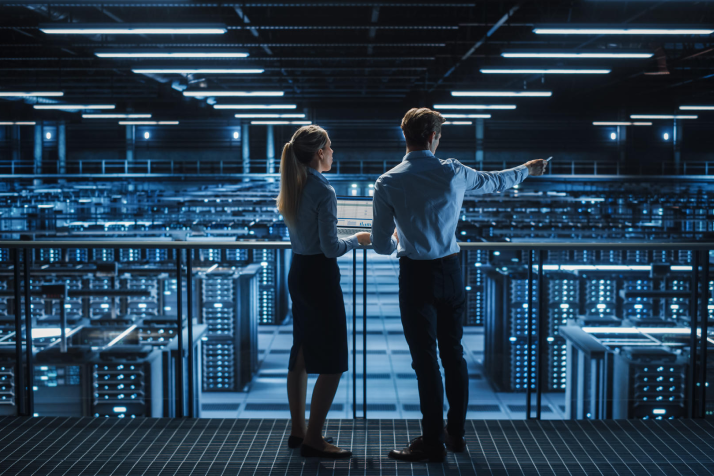 Bring the power of T-Systems Connect to your infrastructure
We support customized on-prem deployment to fit your infrastructural demands - ideal for organizations with complex IT infrastructure and resources, while still offering the same experience as Connect as a Service.
The on-prem deployment can either be provisioned on the bring your own license model or in your private infrastructure.
The T-Systems' Connect on-prem product is ideal for organizations with complex IT infrastructure, resources and offers the same experience as Connect as a Service.





Feature-rich ecosystem to unlock the full potential of data sharing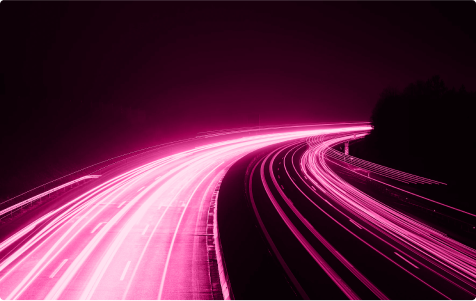 Backend Integration
We offer manual and API based backend integration capabilities for easy connection to the legacy systems such as ERP, CRM, PLM and more. Benefit from end-to-end data integration and data sharing – all under one roof.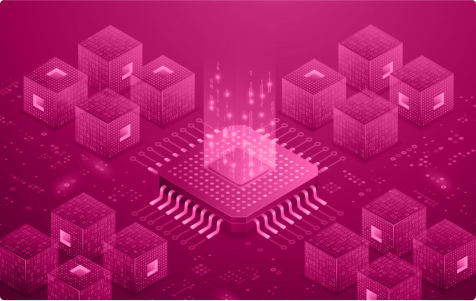 Value-add Extensions
Connect offers a huge variety of extensions for data transfer to various sources, as well as, support for data integration, data quality, data validation and more. Our ever growing value-add extension support is aimed at providing tangible value for a shift towards better data.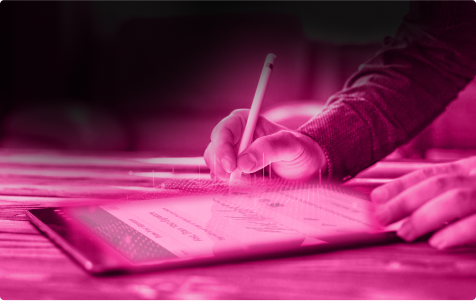 Interoperable ecosystem
Extend your value and trust with our feature-rich ecosystem of interoperable products for verifiable credentials with our Digital.ID or test dataspaces for your industrial use-cases with our dataspace sandbox - the LivingLab
Benefits of Connect
Trustful
Deutsche Telekom's independent and secure global network for our services and solutions to enable global trustful data sharing
Plug&Play
Easy, user-friendly products for quick onboarding within Catena-X for immediate data-sharing
Cloud Agnostic
Our cloud-agnostic connections run on any cloud and/or on-prem. Your Choice on your own terms.
Secure
Secure peer-2-peer communication with end-to-end semantics via industry leading frameworks and components
Managed Services
Deutsche Telekom powered managed services and support infrastructure with highest security and compliance standards at affordable rates
Certified & Compliant
One of the first IDSA certification ready & GAIA-X compliant managed services