Motion Data
Accelerate your business growth with data-driven insights
Trusted by valuable brands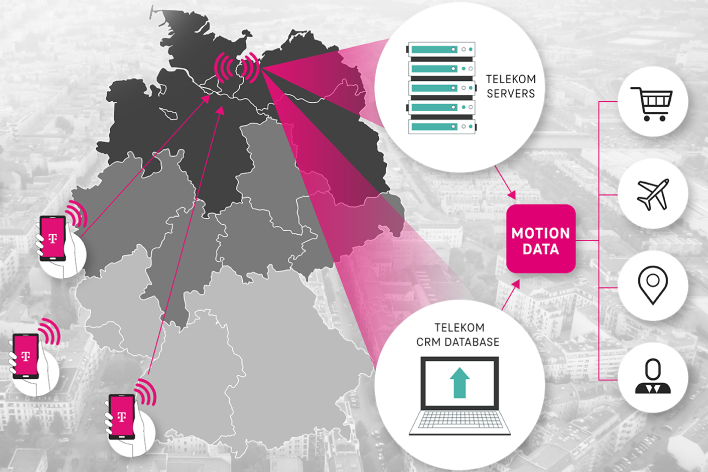 Improve decision making with data-driven insights
Utilizing informed decision-making can extend and accelerate business growth while reinforcing significant competitive advantage. Motion Data leverages analytics based on geo-information – that provides dependable insights into movement and traffic patterns in public areas. This valuable information can be harnessed to strategize, construct, and expand customer acquisition efforts effectively.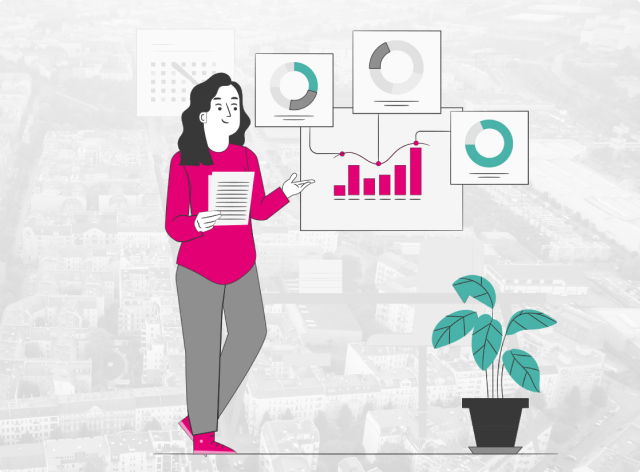 Smarter decisions, quicker results, improved value proposition
Gain better insights about your visitors with answers to essential questions:
Who are my visitors, where do they come from and how long do they stay?
Which locations have the highest volume of potential customers?
What is the spending capacity of my visitors?
What are the best areas that could draw visitors to my advertising display?
At what locations and times does a specific route experience high levels of congestion?
Analyze insights from on-demand, data-intensive dashboards
Motion Data enriches understanding with custom visualizations across metrics, time, geography, and demographics

Motion Data key use cases
Transport optimization
Shopping centers
Evaluation of major events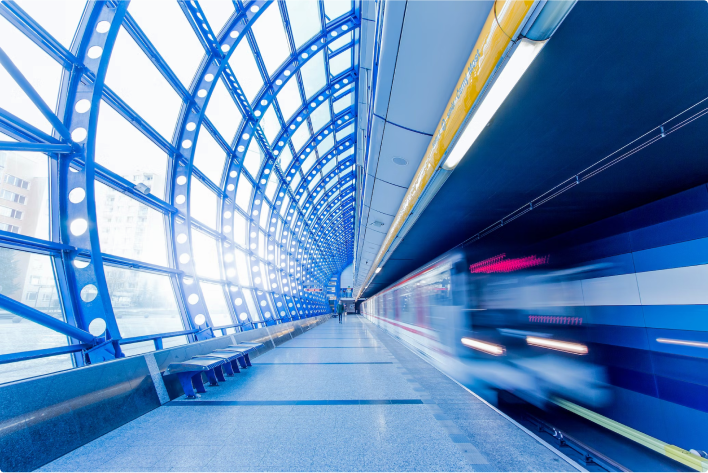 Optimization of public transport
Challenge
The constrained availability and elevated expenses associated with transport demand data have resulted in the oversight of potential avenues for optimizing public transportation services effectively.
Solution
Use of anonymized cellular signals for the purpose of evaluating demand, delineating traffic patterns, and enhancing the quality of public transportation services.
Key benefits
Leveraging extensive customer data for comprehensive insights, leading to cost-effective improvements, reduced congestion, and minimized environmental impact.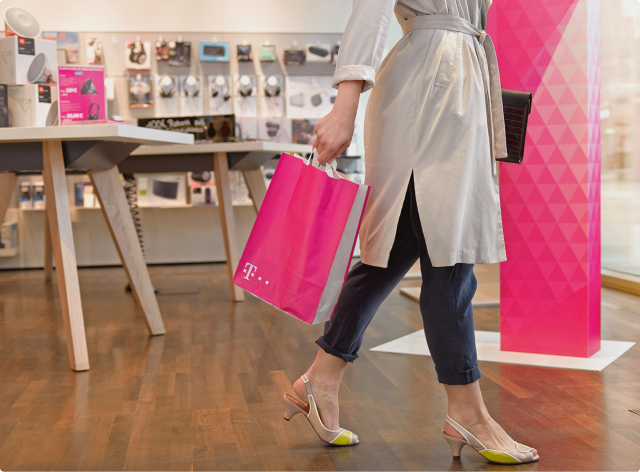 Shopping centers
Challenge
The retail industry is grappling with diminished sales because of e-commerce trends, resulting in an excess of available retail space. Resulting on a need of precise understanding of the exact competitive stance.
Solution
Harnessing crucial metrics extracted from mobile signal data. These metrics provide a foundation for strategic optimization and comprehensive competitor analysis.
Key benefits
Uncovering long and short-term trends, enhancing fortify tenant relationships via informed anchor tenant negotiations, appreciation of asset value, and empowering marketing strategies with data-backed competitive observations.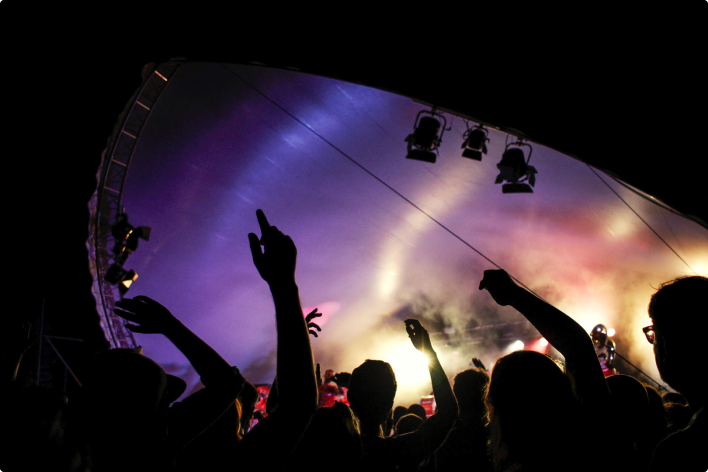 Evaluation of major events
Challenge
Navigating the logistical complexities of mobilizing large crowds for major events, which then results in traffic congestion and sub-optimal use of public transport. Inefficient understanding of who your audience is in order to assort and select suitable retailers.
Solution
Employing empirical data to intricately chart event-related traffic patterns, enabling the provision of segmented insights for enhanced logistical planning and execution. Availability of demograhic metrics to better understand the audience and plan suitable offers.
Key benefits
Enhanced traffic planning via data-driven strategy development, resulting in decreased congestion and environmental benefits. Improved positioning of street ads, including digital billboards and bus-stop ads.
Our Products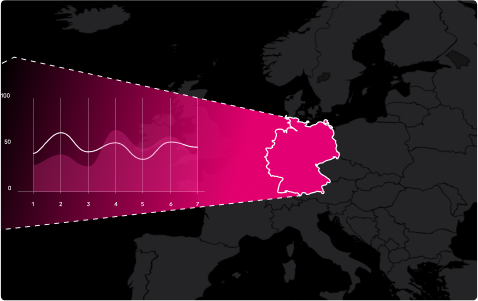 Visitor Analytics
Access and analyze visitor information from any location in Germany. Deep dive further by leveraging historical data over large sample size of your customers, thus developing optimal strategies to enhance your business performance and elevate your visitor-to-sale conversion.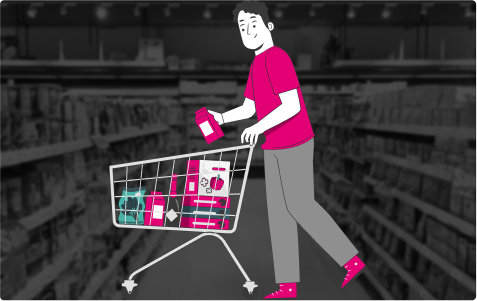 Retail Analytics
Retail Analytics offer comprehensive data insights across specific areas in Germany (shopping centers, pedestian zones, outlets etc). This key information aids retail businesses in understanding customer preferences, devising store expansion plans, conducting competitor analysis, and enhancing overall operational efficiency.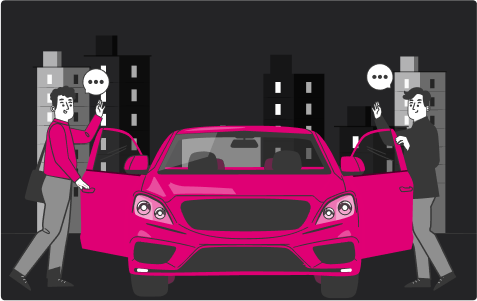 Traffic Analytics with ODM Product
ODM (Origin-Destination Matrix) product by Motion Data is used for analyzing and visually representing the movement and flow of individuals between various origins and destinations. It offers a comprehensive understanding of travel patterns and the interactions occurring within specific locations which is then utilized to interpret traffic flows.
POI (Point of Interests) near real-time
Near-real-time Point of Interest (POI) analytics deliver detailed insights on various locations across Germany with minimal delay. Businesses can leverage such analytics to observe immediate visitation patterns. These kind of datasets can be used for DOOH (Digital-Out-of-Home), traffic- and visitor analytics.
Benefits of Motion Data in mass-movement analytics
Wide selection of data analytics products capable of valuable insights for business growth
Mobile phone signaling data from the largest mobile network provider in Europe - Deutsche Telekom
GDPR-compliant data processing and anonymization policies to safeguard and uphold data privacy of mobile users
On-demand delivery of informative and comprehensive dashboards generating crucial insights
Robust data insights and analytics simplifies and rationalize data-driven decisions
Analyze results in an efficient manner at much less costs and time compared to legacy approaches
Supports multi-resolution grids and development of individual geometries on-demand for more precise data
Large library of tested use cases across multiple industries along with on-demand expert guidance