Digital.ID
Become a trusted partner in dataspaces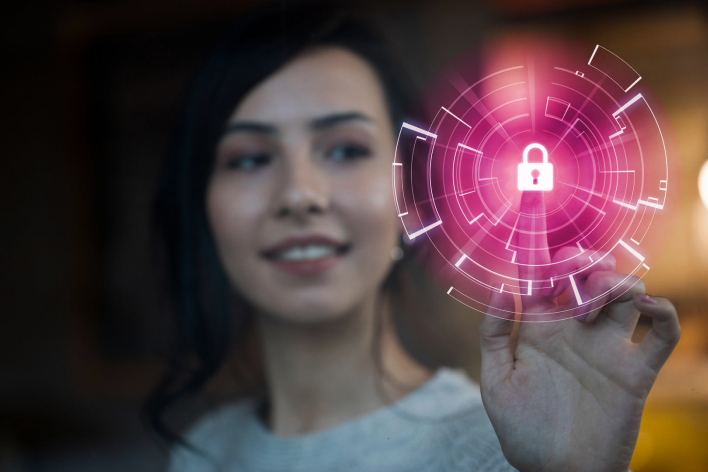 Enable trustful collaboration in dataspaces
Digital.ID is your gateway to get
Verifiable Credentials
from
Trust Anchors
that are recognized by national and European governments*, enabling you to establish your role as a trusted participant within dataspaces or data sharing ecosystems. This solution is the trusted proof of authenticity, built on the
Gaia-X Trust Framework
.
* eIDAS conform signature performed by
Magenta Security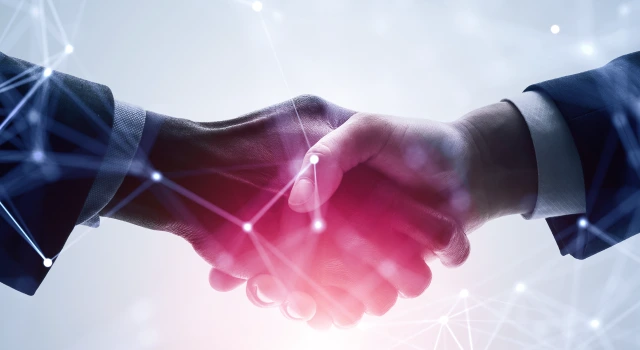 Lasting partnerships, secure digital identities, reliable trust chains
Why do you need Verifiable Credentials?
Secure digital identities for both organizations and machines
Diminish business risk while increasing consumer confidence through reliable trust chains
Enhance operational efficiency via streamlined automation processes
Provide evidence of authenticity and origin of digital assets
Ensure regulatory compliance
Build lasting business relationships founded on trust
Building trust in data sharing ecosystems and dataspaces
User-friendly interface and seamless integration with our other products
Quickly adapt to business challenges through flexible
dataspace mesh
setup
Expand network strength with more participants, data, and applications
Foster collaboration and value creation through strategic partnerships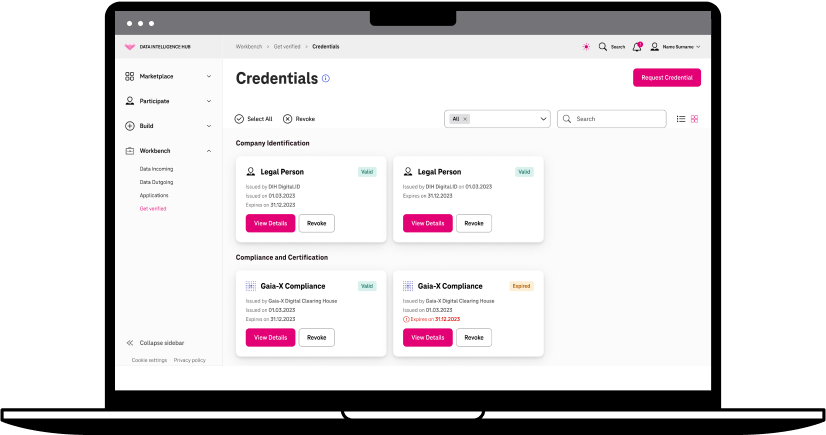 Set-up business
federations
by combining selected dataspaces
Utilize Interconnect to establish regional or industrial dataspace networks
Digital.ID services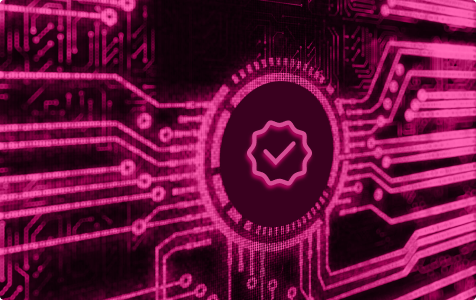 Validation service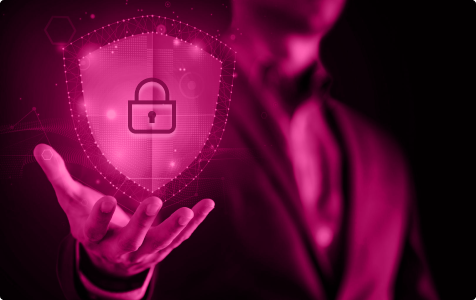 Gaia-X compliance service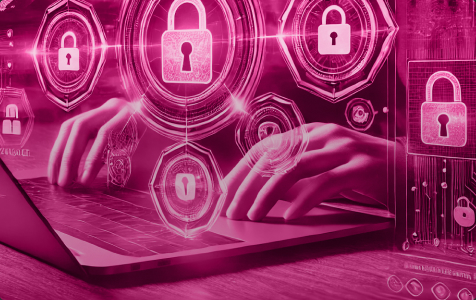 Notarization service
Digitally signed
eIDAS
conform Verifiable Credentials to fulfill
Gaia-X compliance
, providing a secure Hardware Security Module based public key infrastructure and Key Management Service, performed by
Magenta Security
.
Benefits of Digital.ID
Trustful
T-Systems' independent and secure global network entrusted with the initial
Gaia-X
Digital Clearing House node in Europe
Interactive
Highly intuitive UI for credential holder along with easy-to-use recipient & credential lifecycle management
Intelligent
Service based on customer parameters to allocate trust-levels across dataspace participants for added trust
Sovereign
Use your credentials in any dataspace and maintain control over your self-sovereign identity (SSI).
Interoperable
Take your identities to other data-driven ecosystems for complete interoperability within data mesh context